Rams Stay Safe
Our Dean of Students office evaluates all shared concerns and requests for assistance during normal business hours to determine the type of follow-up necessary to address them.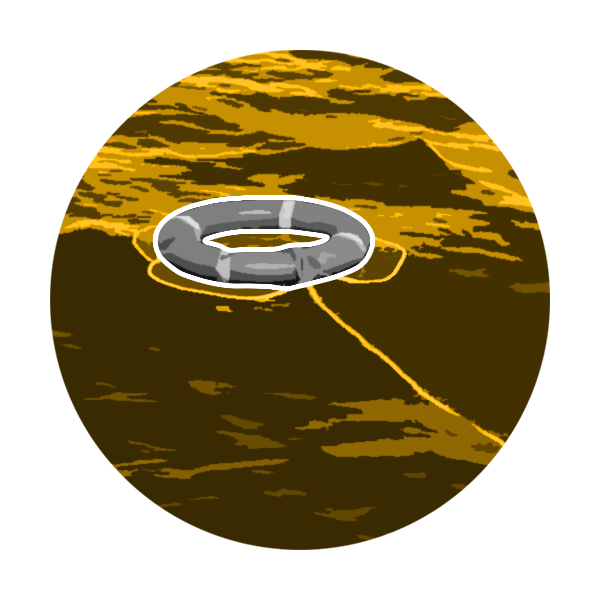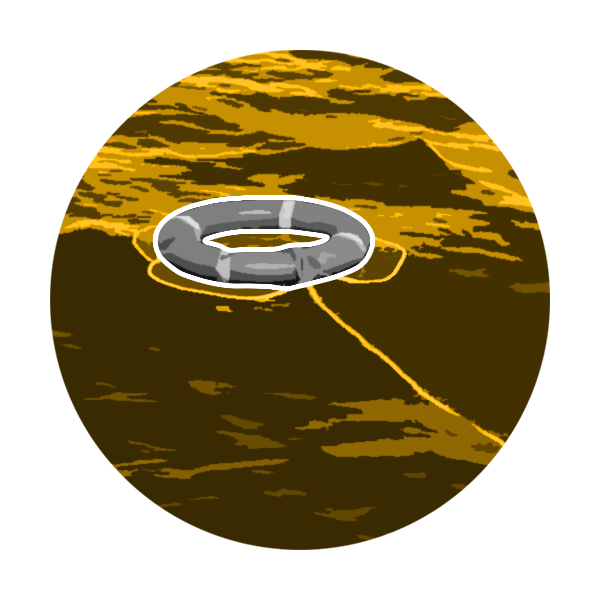 Online and On-The-Go
Get connected to VCU resources through social media and the VCU Mobile app.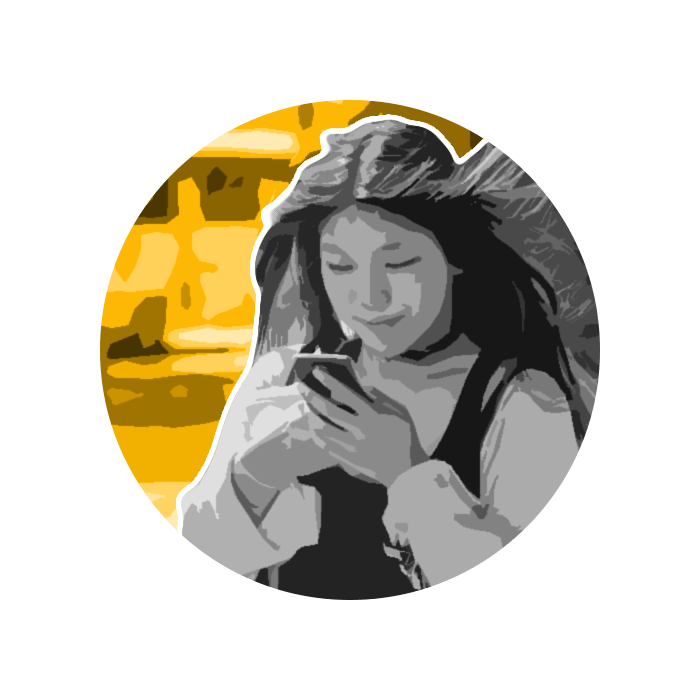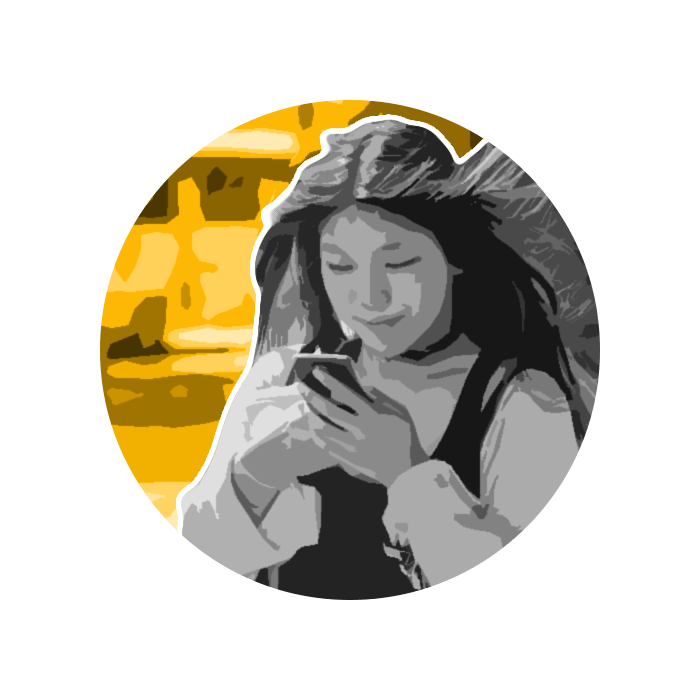 On Campus
Whether you're leading, working for VCU, or practicing wellness, there are many options for getting connected on the VCU campus.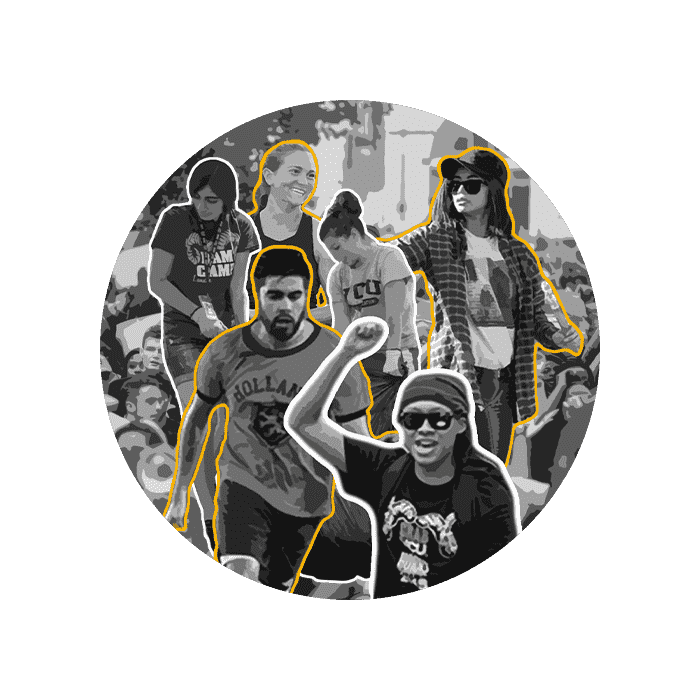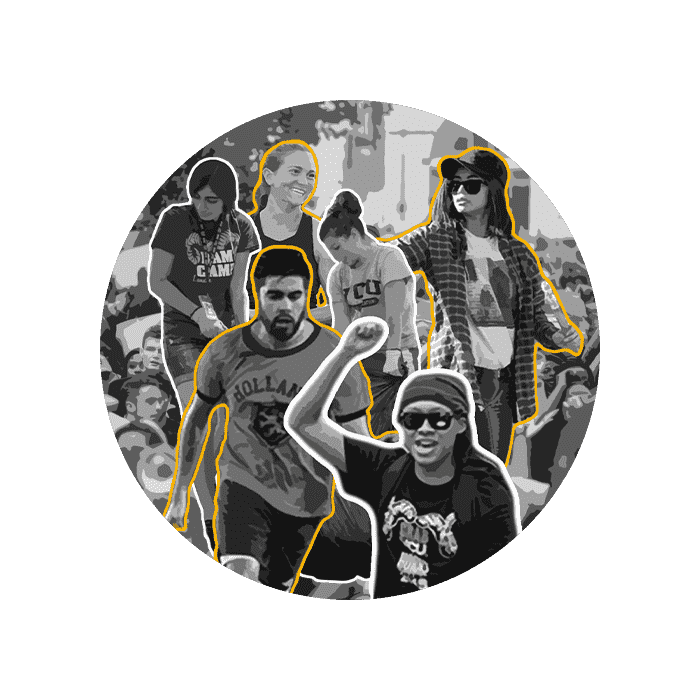 In Your Residence Hall
There are several ways to find community and get connected right outside your front door.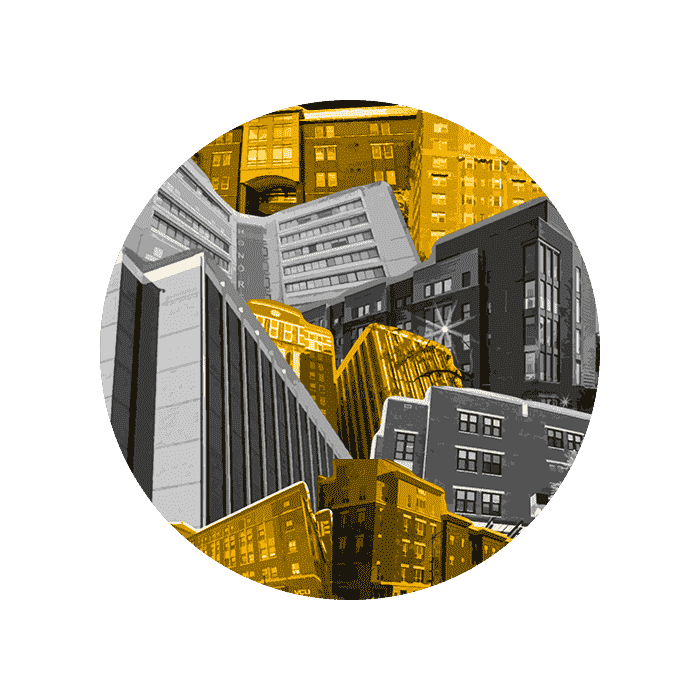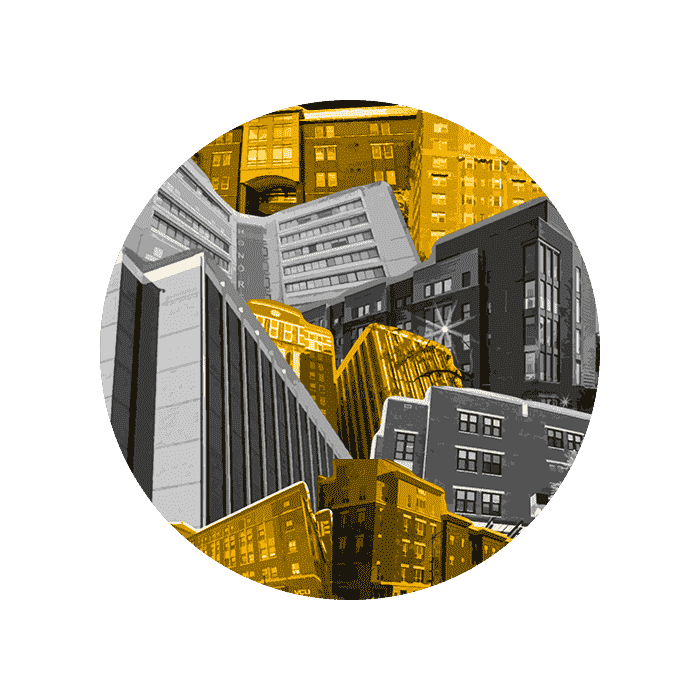 Beyond the Classroom
Get connected to on-campus resources that level up your academics.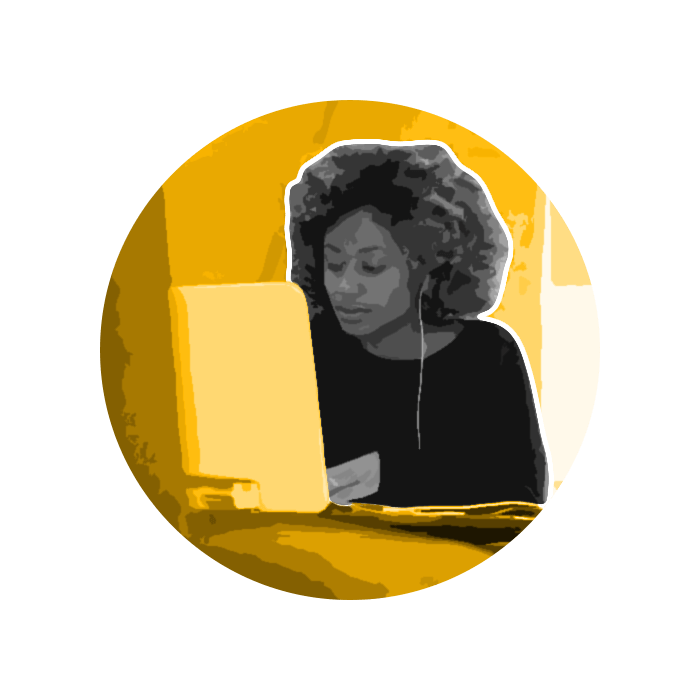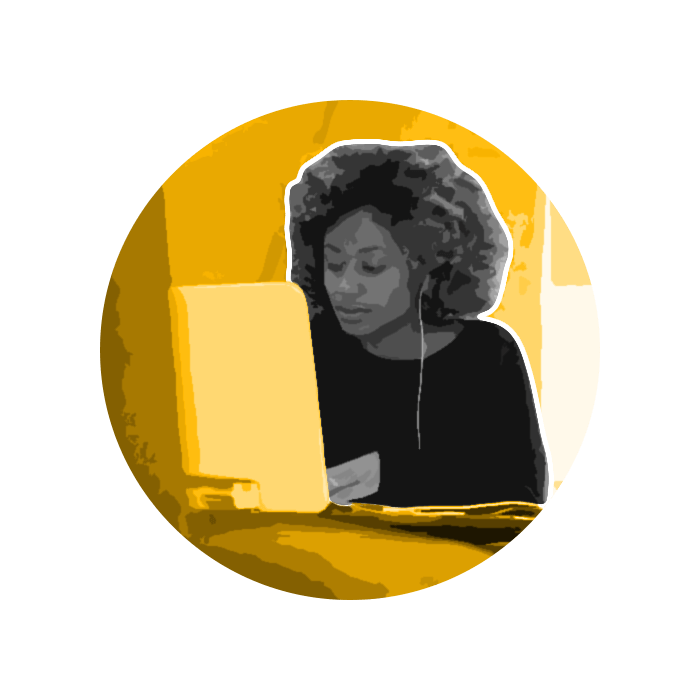 Around RVA
Get connected to the vibrant river city surrounding the VCU campus.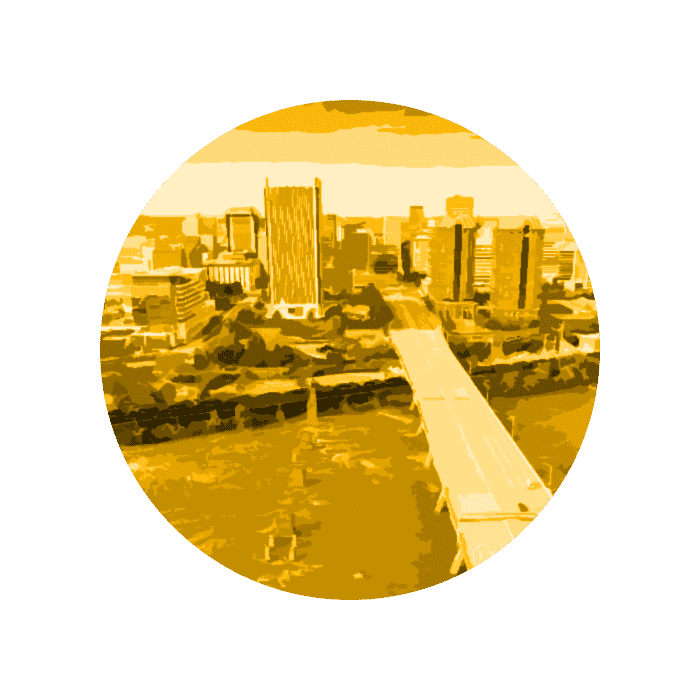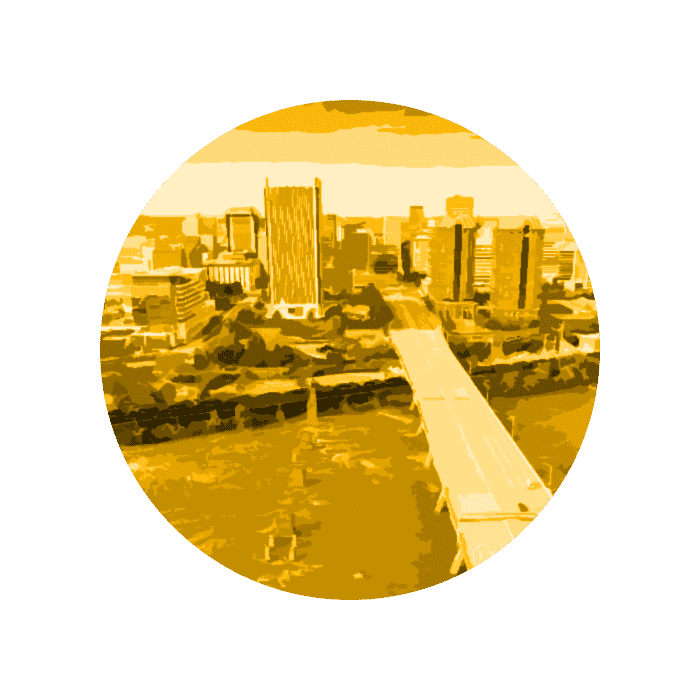 For Families
There are several ways for Parents and Families of VCU Rams to get connected to the VCU experience.